*This post may have affiliate links, which means I may receive commissions if you choose to purchase through links I provide (at no extra cost to you). As an Amazon Associate I earn from qualifying purchases. Please read my disclaimer for additional details..
Even if you have never surfed, you have probably heard of it. Surfing is a sport that requires balance, physical fitness, and a little bit of skill.
While it can be a little pricey to get started, especially for beginners, surfing can be a very rewarding experience.
Once the initial thrill of riding waves has worn off, and you discover how much you love riding waves. The next step is to find the perfect name for your board.
Some surfers name their boards for clear identification when discussing with their friends, while others love their boards so much and name them.
If you are thinking of naming your surfboard, you are not alone. Here are more than 175 great names for your surfboard.
Cool Aquatic Animals to Name Your Surfboards After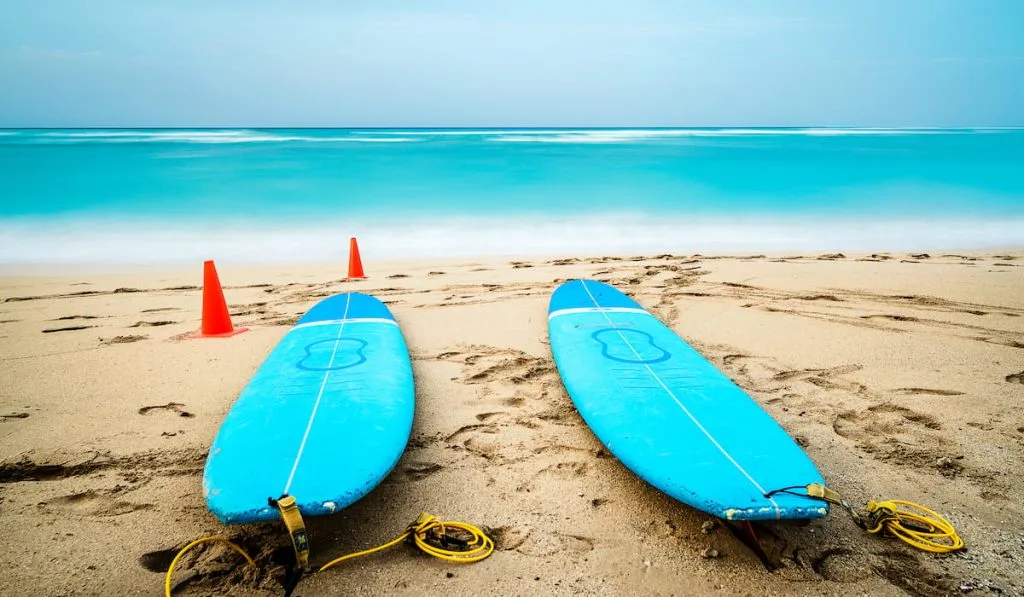 Since you are a surfer, you are sure to be a lover of the sea. If you love the sea, you should love aquatic life as well.
Here are some popular aquatic species that you can name your favorite surfboard after:
Stingray: What an awesome fish to name your board after. These fishes are flat like your board and surf in the bottom of the sea just the way you did surf on the surface.
Shark: What's more? If you are an expert surfer that other surfers make way for when you surf, you clearly are riding the shark of surfboards.
Jellyfish: Jellyfishes are awesome and cute creatures that can congregate in the surface of water for a long time. Why not name your small-sized boards are a jellyfish species?
Medusa: Medusa is the free-swimming stage of Jellyfishes. Unlike polyps such as Sea Anemones, your surfboard is free on the surface of water.
Plankton: "Planktons" refer to miniature organisms that drift close to the surface of water. They usually rely on the current of the sea. Great name for boards that drag you white you surf.
Ocean Sunfish: These large fishes are among the heaviest honey fishes in the world. You should name your large surfboard after this fish because it fits perfectly.
Other aquatic species that you can name your surfboard after are:
Anglerfish
Octopus
Squid
Gulper Eel
Swordfish
Seahorse
Orca
Dolphin
Sea Lion
Sea Lilly
Angelfish
Clownfish
Mandarin Dragonet
Flame Angel
Popular and Great Slang Names Your Surfboard
The names below are terms used to describe certain kinds of surfboards. They are cool names you can name your surfboards with.
Soft Top: These boards are hard on the bottom, but soft (like sponge) on top. They are used by all kinds of surfers from beginners to experts like Jamie O'Brien.
Speed Egg: "Egg Speeds" are medium-sized boards that you can surf like short boards, but paddle like long boards. They were popular long ago, but they are currently making waves once again.
Elephant Gun: "Elephant" in the name refers to the large waves that expert surfers love. Why not name your surfboard "Elephant Gun" to get those elephants?
Rhino Chaser: Just like "Elephant Chasers", "Rhino Chaser" is a surfboard used by expert surfers to chase large waves. This time, the waves are fearful.
Retro Fish: Refers to Surfboards with a dividing tail. The usually have twin find and split tails.
Blade: Great name for small, narrow, and lightweight boards that mostly used by expert surfers
Log: In the past, "log" referred to large and heavy boards. Now, it is a great name to describe classical boards (i.e. boards that resemble those that were ridden many years ago)
Asym: Great name for surfboards that have a nose and tail with different shapes. Asym is just a short word for "assymetrical".
Wall Hanger: If your surfboard is so pretty and loaded with designs and you are confused if you should use it for surfing or for decoration in your home, you should definitely name it "Wall Hanger".
Padillac: Padillac is just a cool term that refers to the Cadillac of the sea. Get it?
Some Awesome "Surfboard" Variants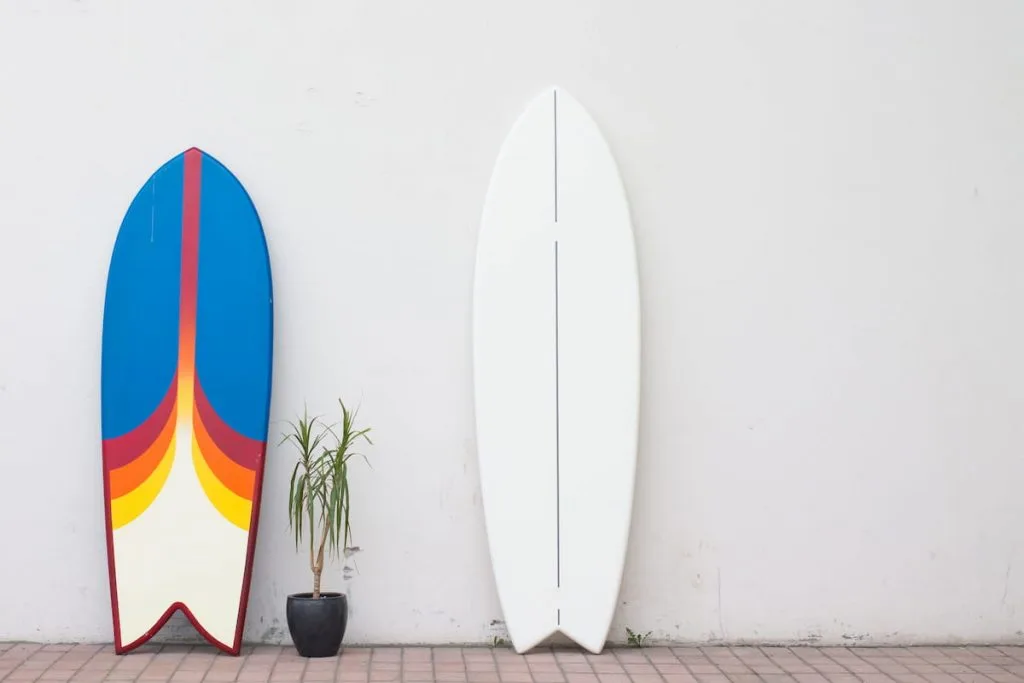 Instead of saying "surfboard", here are great words you can use instead:
Surfbird
Surfbali
Surfbuni
Surfbald
Surfbone
Flowboard
Surfbits
Surfbine
Surfbulli
Surfbabeeu
Surfbum
SurfBat
Surfbet
More Names for Your Surfboards
Want even more names? Here you go: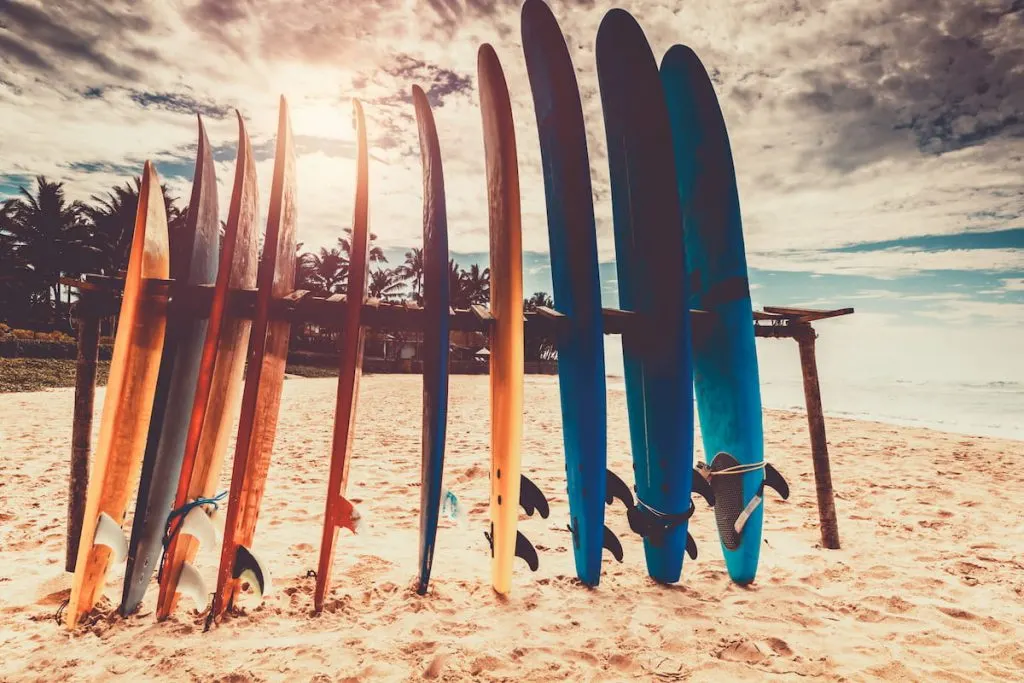 Monica
California Tweener
Bwana Dik
Flame
Shakira
Heartbreaker
Hershey Squirt Express
Parsumonius Trigluni
The Bismark
Magnifico
The Wiz
Squirt II
Mojomatic
Japanese beetle landing
Scent of dracina
Quasimoto lives
Two Iwa aloft
Chuck yara maru
Barge 5
Song of the shama thrush
Mujer en la mar
15 minutes on a Saturday morning
Tribute to the cree nation
Holo holo hanalei
Moonlight under the the niu tree
Wailua grace
Ike papa lua
Mahalo moikeha
Mild midsummer maddness
Amigo de mi
Ambrose
Potato bug
Gift to thousand peaks
Dumpster Diver
Pineapple Blade
Bubbles
big sunny
Flowboard
Skeg
Gamer
Broken Heart
Hang ten
Stick
Dayvan cowboy
Deshackulation
Smurfboard
Tube snake
Van darkholme
Surfboart
Longboard
Turtle
Gravity check
Woody
Surfboardt
Hotdogger
Surfbort
Nictionary
Wavy david
Board
Nsfw
Raining on that wood
Hang 11
No show
Wake surfing
Skurf
Duck dive
Zog, mr.
Dunlayed
Bustin
German surfer
Shredstick
Gutter surfing
Foamie
Ambrosi
Hidden
Hang five
Chop-hop
Kook
Swurkboard
Hamboard
Mexican surfboard
Subway surf
Kamikaze watermelon
Ridin the wave
Wipeout
Bad word
Shark biscuit
Clothesurfing
Redacted
Surfdog
Shralp
Jay
Valley boy
Surf shop
Schwack
Wax-o-maniac
Wetiquette
Beatsteaks
Bro diegan
Tombstoning
Siquence
Shoot the pier
N.o.d or nod
Klugle
Rice cake shark
Waxident
Shromp
Shred toast
Kookspear
Spencer
Noseriding
Haslett high school
Crazy boozy picnic
Eddie would go
Surf city squeeze
Surf the shark
Seaside park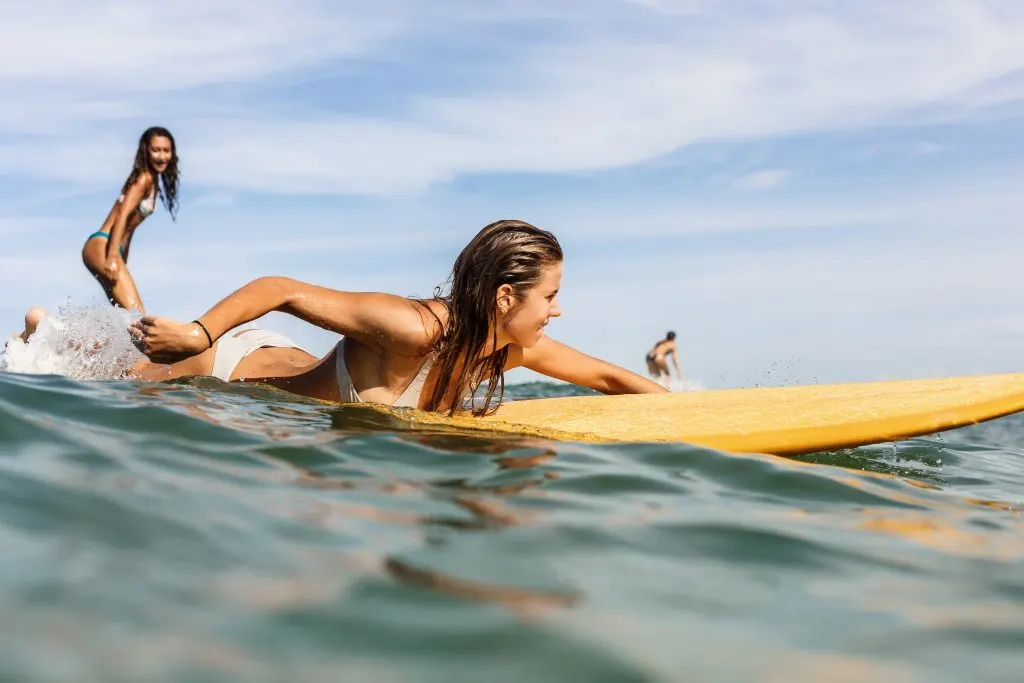 Vanguard boy
Old school skateboarding
Beach bike
Recreational Vsseltopia
Swayz-fu